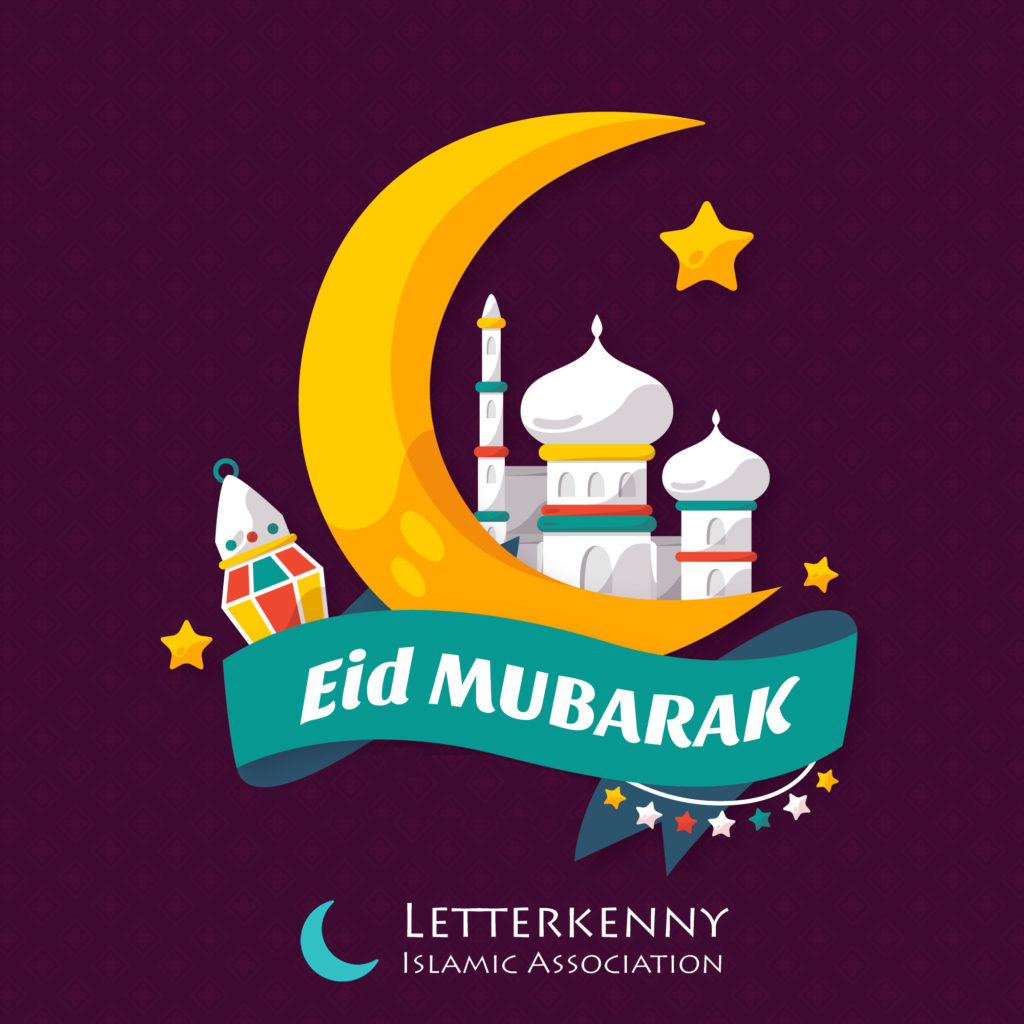 In celebration of Eid ul-Fitr, there will be an Eid dish party in The Vestry Hall insha Allah.
Slightly different to previous dish parties, this will be a sweet dish party where we encourage each person to bring a sweet dish which we'll all share together.
IMPORTANT: The venue of the Eid party is different this time! We shall be doing it in The Vestry Hall at town park. See below for details.
IMPORTANT: Please note that this is a reschedule of the Eid party. This party is INSTEAD of the party that was originally scheduled for the 8th. There will be NO party on the 8th of May.

It's rare that we get the opportunity to have the Eid party on the same day as Eid. Let's celebrate Eid together on the Monday the 2nd insha Allah.
There'll be sweet dishes from Sudan, Pakistan, Morocco, Egypt, Bangladesh, India and lots more countries so don't miss out on the chance to taste them all! 😊
There will be entertainment for the children and maybe one or two surprises 😉
It's always a fun occasion for all the family. Both adults and children enjoy the occasion. So don't miss it!!
Venue: The Vestry Hall (Eir Code: F92 TD92)
Date: Monday the 2nd of May
Time: 2 – 5 pm
Looking forward to seeing you there insha Allah!!
Google maps link: https://goo.gl/maps/WLPpLzB1UjerUWFy9