With the government Covid restrictions being lifted in gradual steps, we can now hold jumaa prayers with reduced capacity.
In order to facilitate and organise our prayer sessions properly and as numbers are still limited, we shall continue with using the registration system.
Note: There are THREE rooms for jumma prayer. Each room will have two sessions. A 1:30 session and a 2 o'clock session. Numbers are limited for each room so registration is still required.
As we are still getting used to the new rules and system, we humbly request your patience as we work through this. Jazakum Allah khairan.
Please register for your desired session below.
Studio 1 (Dance Studio) – Room inside main building with large mirror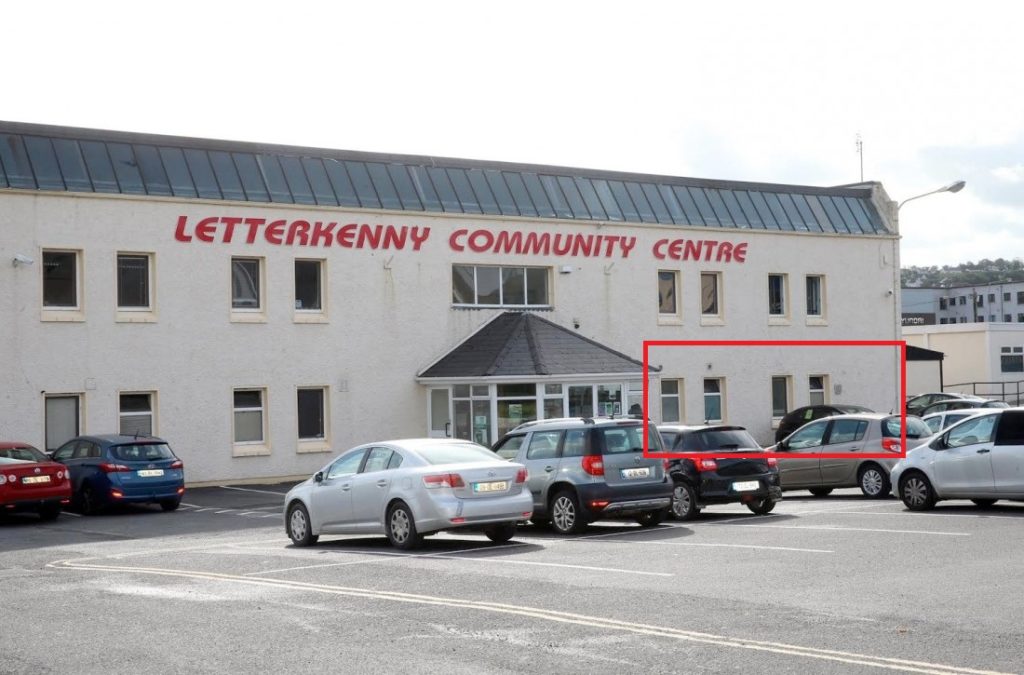 Studio 2 – Building to left of main building near astro turf pitch
Hall 3 – Community Building – Old room for jumaa